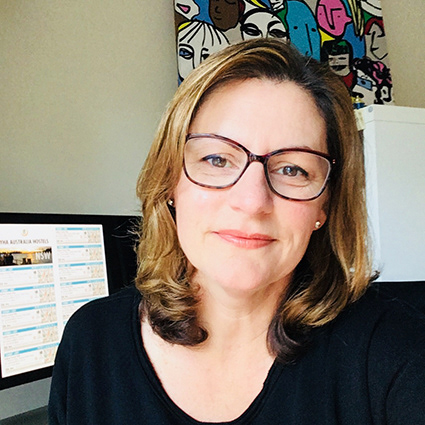 Experienced Graphic Designer with demonstrated history in all aspects of visual communication and experience with marketing roles. 
Skilled in Graphics, Logo Design, Advertising, Branding & Identity, Typography, Signage, Corporate Reporting, Digital marketing, Environmental Design, Account Management, Studio management and presentation experience.
 A strong design professional, I pride myself on providing relevant marketing-based design solutions. 
Clients find it an advantage to have an experienced professional on call to manage overflow from their busy inhouse departments, others outsource their communications needs to me completely.
Get in touch to discuss how I can help.​​​​​