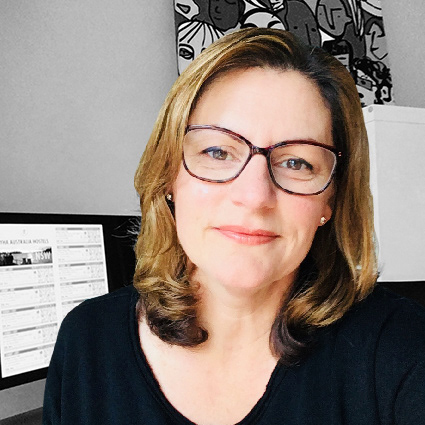 Experienced Senior Graphic Designer and Design Manager with demonstrated history in all aspects of visual communication and diverse marketing roles. Strengths also in account management, studio management, print and digital production, presentation and training, mentoring.
Skilled in Graphics, Logo Design, Advertising, Branding & Identity, Typography, Signage, Corporate Reporting, Digital marketing, Environmental Design, Account Management, a strong design professional, I pride myself on working collaboratively to provide relevant marketing-based design solutions, confident with all levels of management.
I'm always open to working with respected companies assisting them achieve their goals.
Get in touch to discuss how I can help.​​​​​